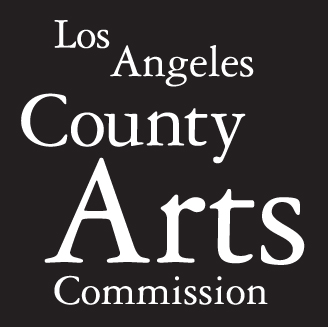 ---
Latin Percussion 10 Session Summer Workshop
Instructor Homero Chavez
Starts Tuesday, June 25 th from 7:00 pm - 8:30 pm
Tuition - $150
Join Homero Chavez for 10 sessions focusing on the Clave as it applies to the rhythm section.
You will learn both the instrument Clave and the concept of the Clave and how it integrates with a percussion ensemble. Latin terms are a key part of these sessions, including names of instruments, and their corresponding pattern names.
The instruments we will focus on are:
Clave, Timbal, Congas, Bongo (and Bongo bell), and Maracas.
In addition, it is my goal that, you will be able to identify the musical
arrangements in regards to the 3:2 or 2:3 Clave.
Look forward to seeing you there!
Pre-Register Online by clicking this link HERE.
---
Student of CCSM Master Teacher Artemis Bedros, NCTM