Aedan MacDonnell
Instrument:

Harp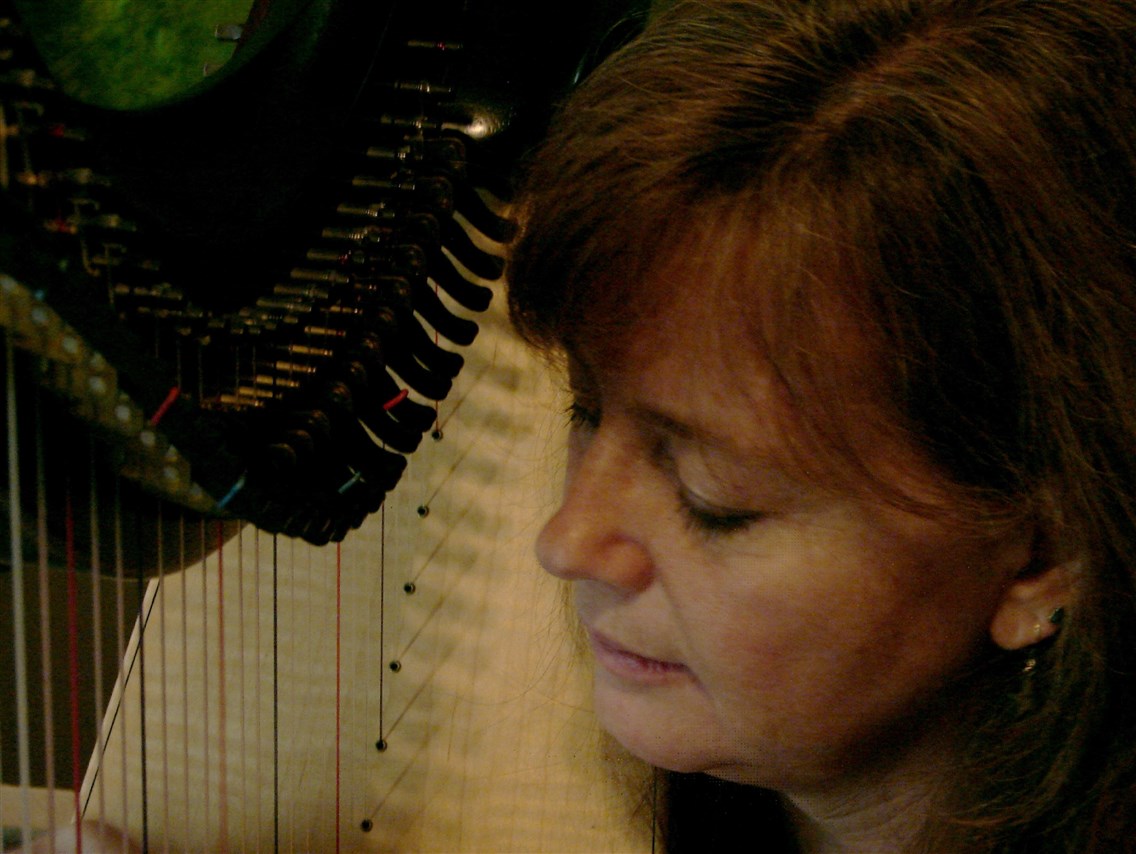 Aedan began classical piano, ballet and tap at the age of 7 and studied classical piano into her late teens. She found and fell in love with Celtic music as a young adult, which prompted her to buy a Celtic harp and learn to step dance. She's had the great opportunity to travel to Ireland and study Celtic harp with the masters through Cairde na Cruite (Friends of the Harp) master program.
Over the past 30 years Aedan has played in many Scottish and Irish festivals including Costa Mesa Highland Games, Queen Mary Highland Games, Long Beach Irish Festival, St. David's Day Welsh Festival, and the Ventura Seaside Highland games. She's also played at the Southern California Renaissance Faire and The Living Traditions concert series.
Aedan also:
· recorded on several Outlander episodes;
· worked on Warner Bros.' hit sitcom, The Big Bang Theory, as harp coach and harp arrangements for the Amy character (Mayim Bialik);
· works with actors to help them be competent on harp (lever or pedal) for films and television;
· has won several competitions on Celtic harp, and step dance;
· played for Ray Bradbury at his opening of "Falling Upward;"
· recorded harp on many independent artist CDs;
· in 2015 started the Celtic Harp Orchestra of Southern California (CHOSC) for the Seaside Highland Games' "Harp Glen" which she worked as the musical director for four years;
· in 2011 conceived of and wrote a musical based on the Celtic holiday Samhain, you know as Halloween. The show, "Samhain, the Halloween Musical," is still running and gaining in popularity;
· is currently working on a Celtic Valentine's Day show;
· has published two books: "Levers at a Glance," and "Celtic Wedding Music." She is currently working on a third book of obscure (but shouldn't be) Celtic music arranged for harp or piano;
· established and plays in two bands: "Ban Cara", an all-female Celtic band, and "Sleeping O'Possums", which focuses on old time and bluegrass and well as Celtic music.
· is a Certified Music Practitioner, and works one-on-one or in groups with guided meditations using live harp music.
· has played at Kaiser helping patients and staff relax.
Aedan's work and upcoming performance info can be found at the below:
Main website: HarpMuse.com ~ Samhain and other shows: Celtic-Rhythms.com ~ Harp Meditations: HarpMeditation.com ~ Ban Cara: BanCaraBand.com
---
Seumas Coyne
Instrument:

Bagpipes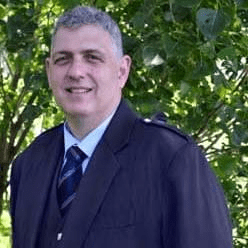 Seumas Coyne played in the Simon Fraser University Pipe Band (SFU) in the '80s and '90s. He was Piper of the Year of the British Columbia Pipers' Association in 1991 and has won various prizes in Scotland. Such awards include second place in the "A" strathspey/reel (Oban) in 1998. He serves as Director of the James J. Coyne Memorial School of Piping and Drumming. He participates full-time in teaching, clinics, composing, and judging. Mr. Coyne is offering introductory group classes and private lessons in bagpipes.
---
Marna Makau
Instruments:

Piano, Organ
Bachelor of Arts, University of La Verne
Graduate work at Claremont Graduate School, Columbia Teachers College, UC Santa Cruz and UC Riverside
Recreational Music Making for Adults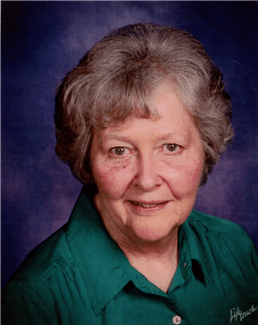 Marna Makau taught at Machakos Teachers' College in Kenya for nine years, where she was head of the education department. She studied at a teachers' college in Germany for one year and has certification to teach English as a Second Language in California. She also retains a California Teaching Credential to teach through 8th grade. Ms. Makau was also an organist in several churches over a period of about ten years.
Her traditional piano study was with Ralph Travis and Nora Teichmann (Padgogische Hochschule, Gottingen, Germany). She completed Suzuki training through volume 3 with Harlow Mills, Carol Hendrixson and Bruce Anderson. Makau studied the pipe organ with Ralph Travis and Doctor Blanchard. Makau holds certifications in level-one Orff-Schulwerk approach, Multiple Intelligences and Digital Keyboard Ensemble teaching. She taught in the Ontario/Ontario-Montclair School District from 1962-64 and 1967-2002. She was a first-grade teacher and music specialist at Buena Vista Arts Integrated School. In 1998, Makau earned Teacher of the Year in San Bernardino County, and was a teacher mentor.
Teaching Philosophy: "I feel that the Suzuki method (mother tongue approach) is an exemplary way to teach, but that age-appropriate theory and pre-reading are also a necessary part of early instruction for keyboard instrument playing. I therefore take the best of both the Suzuki and traditional methods and integrate them in my teaching. I believe in life-long learning and have gained many insights from observing master piano teachers and attending music conferences. Since piano students often feel isolated from their peers who play in bands or orchestras, I like to give them the opportunity to play in ensembles to discover the joy of shared music-making. Finally, I truly believe that music has the capacity to enrich one's life, contribute to wellness, and nurture a beautiful heart that binds us together as fellow human beings."
---
Lee Waggener
Instruments: Handbells