Ari Berrong-Huber
Instrument:

Guitar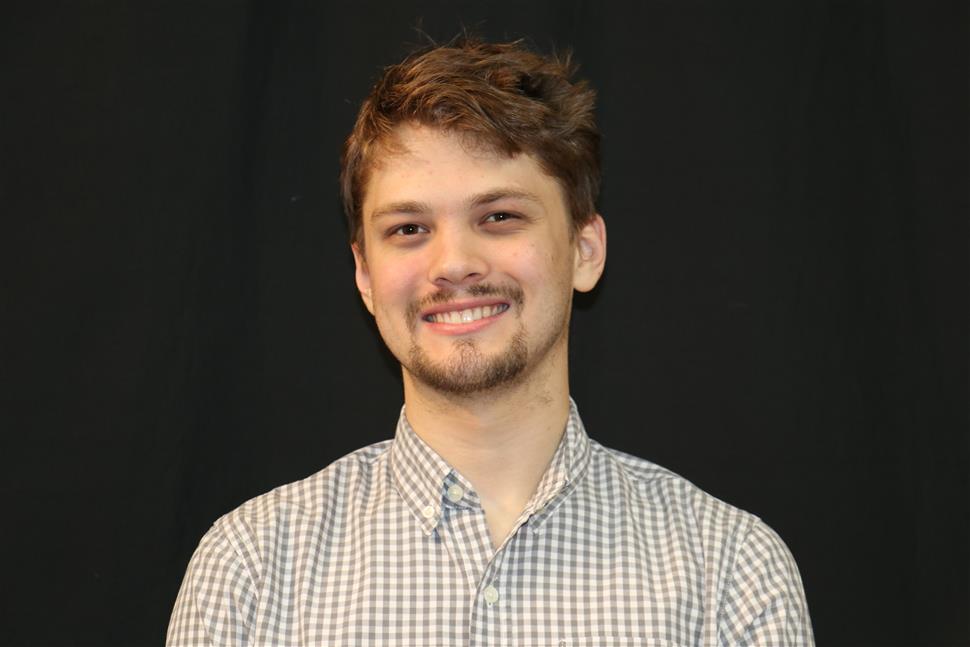 Ari Huber is a 24 year-old jazz guitarist native to the Inland Empire. Despite his age, Huber has been playing the instrument for over two decades, and has studied with many of the greatest minds in jazz and jazz guitar, including Bruce Forman, Peter Bernstein, John Pisano, Dave Koonse, Gary Pratt, Walter Smith III and many more. His versatility as a player ensures that he is proficient in all styles and genres of popular music, despite his expertise in the jazz idiom.
Huber studied jazz for four years at the Los Angeles County High School for the Arts (2009-2013) as well as for two years in the jazz studies department at California State University Northridge (2014-2016). Throughout his school career, Huber has performed across the country and overseas, including participating in the Thelonious Monk Institute of Jazz's 2012 "peer to peer" tour of the Boston public school district, and CSUN's "Cypress Sextet," which competed and reached the finals in the Bucharest International Jazz Competition in Romania in 2015.
Huber's sound stays true to the traditions of jazz guitar, paying homage to the numerous virtuosic mentors and artists who have shaped and influenced his playing throughout his career. However, his impressive technical skill and lyrical playing set him apart as one of the finest bebop guitarists in the Inland Empire. Huber teaches guitar and bass in any style, and jazz improvisation on any instrument at the Claremont Community School of Music in Claremont, and is currently pursuing an undergraduate degree in History from UCLA.
---
Rick Campbell
Instrument:
Ukulele
Bachelor of Fine Arts, Pitzer College
Born and raised in Southern California, Rick Campbell comes from a diverse background of education with a strong emphasis in ukulele performance and education. Finding musical inspiration professionally and passing on enthusiasm for the instrument are his goals with each student, no matter the age or level of ability. Campbell is Co-Founder of the Claremont Ukulele Club.
---
Alvin Castro
Instruments:
Guitar, Electric Bass
Bachelor of Arts, Azusa Pacific University
Master of Music, Azusa Pacific University
Alvin Castro is a local guitarist and music instructor in the Inland Empire and San Gabriel Valley. He attended Azusa Pacific University, where he earned a Bachelor of Arts degree in guitar performance and music education. He studied classical guitar with Michael Kozubek and jazz/contemporary guitar with Tom Hynes. He continued his studies at APU, eventually earning a Master of Music degree in guitar performance. He has extensive experience playing guitar in a variety of styles such as classical, jazz, R&B, gospel, world music, and musical theater.
Alvin has taught private guitar lessons since 2004. He has also taught music in secondary private schools since 2005. Several of his former students have gone on to become professional musicians and have been admitted to schools such as Biola University and Berklee College of Music.
---
Dr. Christopher Leible
Instrument:

Guitar, Master Teacher
Bachelor of Music, Long Island University
Master of Music, Yale University
Doctor of Musical Arts, Claremont Graduate University
Christopher Leible studied piano and violin before earning his undergraduate degree magna cum laude at Long Island University. He then completed a Master of Music degree at Yale University. While attending Yale, Dr. Leible studied composition with celebrated American composer Ned Rorem, and performed at the Yale Guitar Extravaganza, the Connecticut Classical Guitar Society, and the Yale Repertory Theatre. After graduating from Yale, he entered Claremont Graduate University, receiving a Doctor of Musical Arts degree in 2003.
Dr. Leible has been on faculty at Marymount College in Rancho Palos Verdes, California, Anna Maria College in Paxton, Massachusetts, and is currently professor of classical guitar at Claremont Graduate University.












---
Christopher Rogers
Instrument:

Guitar
Bachelor of Music, California State University, Fullerton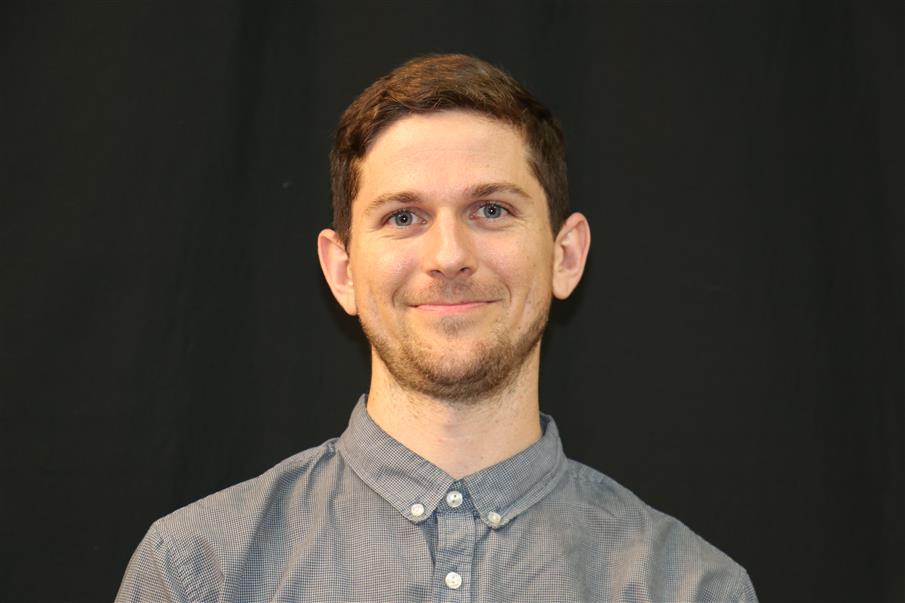 Christopher Rogers has been teaching in LA County since 2012 and received Suzuki teacher training in 2017 under Joseph Pecoraro.
Chris has taught private and group guitar lessons through several organizations, focusing on achievable goals in each lesson. He has received his Bachelor of Music degree from California State University, Fullerton and obtained both the Joan Marie Ramos Memorial for Classical Guitar Performance and Mu Phi Epsilon scholarships.
Currently, Chris is pursuing a Master of Music at CSUF under the Grammy Award-winning artist Andrew York. Additionally, he has performed in masterclasses for Scott Tennant, Paul Galbraith, and Roberto Aussel.
---
Adrienne Silva
Instruments:
Guitar, Ukulele