Robbie Davis
Instrument: Bass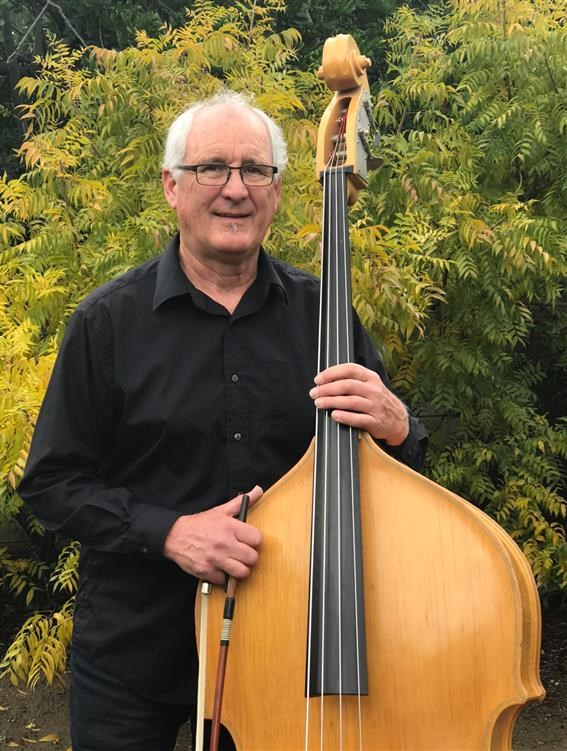 Robbie Davis began playing bass in junior high school.
He was very fortunate to take part in the extraordinary music programs at Bonita High School in La Verne, and North Texas State University.
He continues a long membership with the Claremont Symphony Orchestra, and coaches the bass sections of Claremont High School and the Claremont Youth Symphony Orchestra.
Though he considers jazz to be his favorite style, he has played all styles of music professionally. Robbie's first student was one of his own sons, who decided to play bass in his junior high school orchestra.
Today, Robbie continues to enjoy helping young musicians achieve their goals.
---
Jocelyn Francis
Instrument: Cello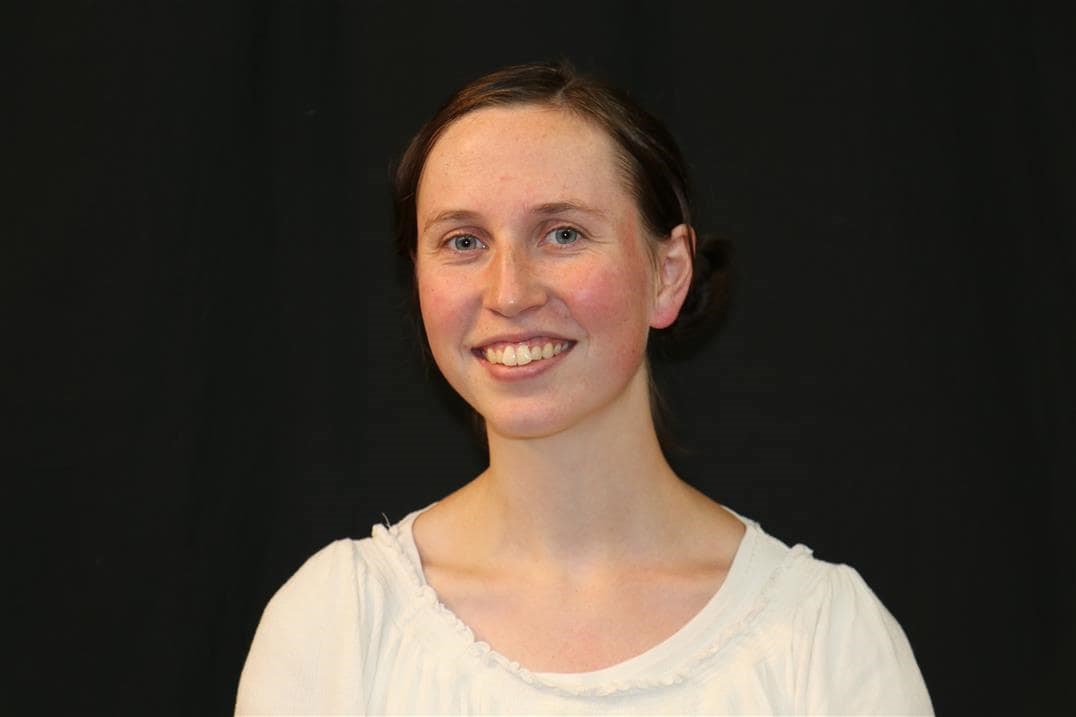 ---
Matthew Keating
Instrument:
Cello
Bachelor of Music in Cello Performance, California State University, Northridge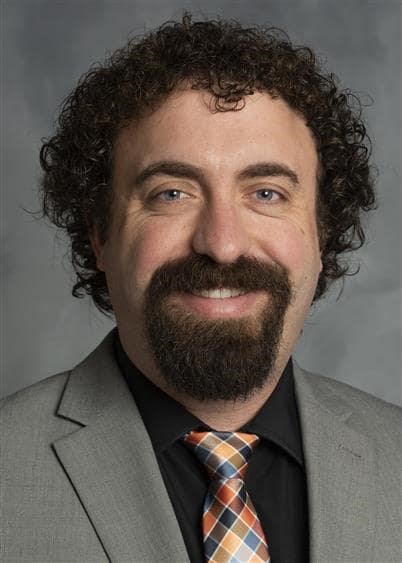 Matthew Keating began his cello studies as a young student at CCSM. After deciding to pursue music as a career, Matthew graduated with a B.M. in performance from California State University, Northridge and attended the Staatliche Hochschule für Musik Trossingen in Germany.

Not your garden-variety cellist, Matthew can be seen performing baroque, classical, and rip-snorting, knee slappin' tunes that challenge the traditional perception of cello performance.

Matthew also appears in performance as a conductor, having worked with many orchestras across the globe and specializing in youth orchestra education and development. He was a former director of the Punahou school orchestra program in Honolulu, Hawaii, working with over 500 students in eight different orchestras. While performing with the Honolulu Symphony, Matthew also toured to the various Hawaiian Islands, working with the community and bringing live orchestral performances to unique, non-traditional public venues.

Matthew is the Executive Director at the Claremont Community School of Music where he continues to pursue his passion for music education with students of all ages and backgrounds, working to preserve the arts for future generations.

Outside of music, Matthew is blessed with a wonderful family, spending time with his beautiful and talented wife, Jessica, and daughters Colette and Clara. Matthew is also an avid food truck connoisseur, and in his spare time, he enjoys a good weekend backyard southern BBQ.
---
Sophie Paek
Instrument: Cello, Piano
Bachelor of Arts in Music, Honors & Biological Chemistry, Honors, Grinnell College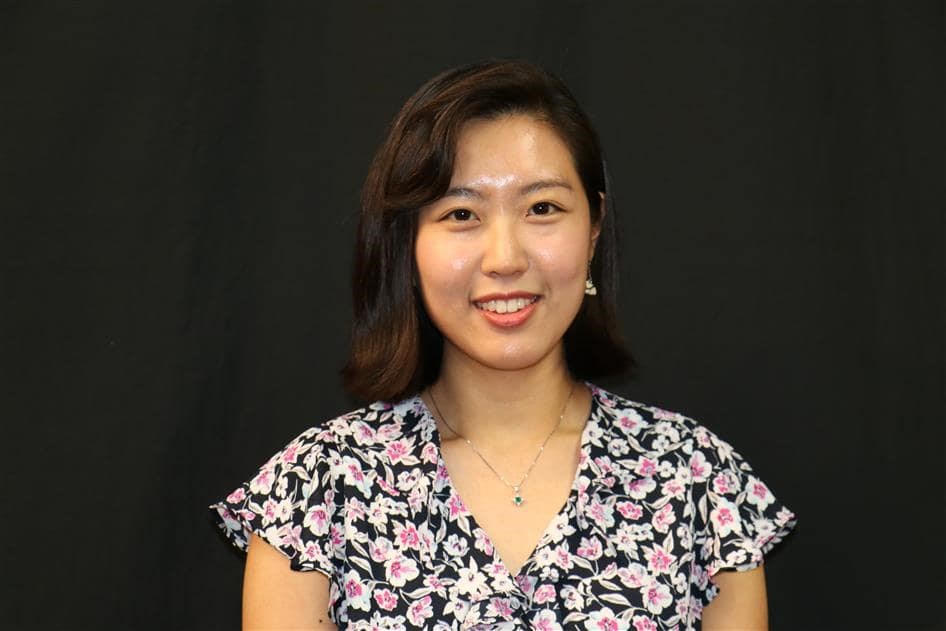 Sophie Paek holds a Bachelor of Arts degree in Music and Biological Chemistry from Grinnell College, and has over 18 years of musical experience performing, teaching, and directing music programs for youth.
Sophie began her musical studies at the age of four and is a proud alum of CCSM, where she extensively studied with Ana Maldonado. Since her student days, Sophie has been an active musician, both as a soloist and an ensemble player, performing in various orchestras and chamber ensembles both in and out of state. After deciding to pursue music as a career, she graduated with a B.A. in music at Grinnell College and extended her performance studies in Vienna, Austria under the tutelage of Josef Luitz.
In addition to performing, Sophie developed a passion for working with youth from a young age. Giving her first private lesson at the age of ten, she has been committed to sharing her love and joy of music through not only private lessons, but also group lessons, and youth orchestra programs in Southern California, Oregon and Iowa. She is the co-founder and president of KidsMusic, an after-school music program established to make music education more available and accessible to more students. Since then, she has worked with over 150 preschool-high school students. A passionate advocate for music education, Sophie has also served as an elected representative in the Music Student Educational Policy Committee at Grinnell College.
An enthusiastic and sincere teacher, Sophie seeks to further share the joy of music-learning and playing with all individuals.