Jamulus is free online software that enables musicians to play in sync together over the internet.

Jamulus at CCSM

CCSM uses Jamulus for remote rehearsals and ensemble performances. Students, faculty, and community musicians can play and interact with each other online IN REAL TIME, without lag or sound quality issues. CCSM has created virtual classrooms on the Jamulus platform uniquely for our community. Classroom use is by invitation only, so please let our office know if you would like access!
Getting Set-Up
Please watch one of the How-To videos below to learn how to set up Jamulus at home!
How-To Video - Apple Mac
How-To Video - Microsoft Windows
---
*CCSM has also put together a comprehensive set-up pdf packet to help get users started. Please contact the office if you would like to have the set-up guide emailed to you.
What You Will Need
(minimum requirements)
Microsoft Windows Users ONLY: Please click here to install the ASIO4ALL2 audio driver.
1. A computer (desktop or laptop) with either Windows 10, MacBook/iMac (MacOS X El Capitan v10.11 or higher), or Linux (recommended 1.5Ghz CPU frequency).
2. Wired internet connection (Ethernet only - Jamulus will not work well with Wi-Fi, due to latency issues). Most broadband connections will be fine (e.g. 10Mbps down and 1Mbps). You can test your internet speed through various online services, such as this speed, jitter, and internet quality test tool. You will need to connect your laptop via a RJ45 Cat-6 Ethernet cable to the modem/router. Some laptops do not have a RJ-45 Ethernet port. In this case, you will need to purchase an adapter/dongle for your laptop, which will then plug into your wifi router.
Disclaimer: CCSM does not endorse, recommend, nor guarantee functionality of the the equipment items listed below. Any particular product referenced on this page is meant to serve as an example; please use your own discretion before making purchases.
Example Ethernet to USB C adapter on Amazon for computers without the RJ-45 Ethernet port: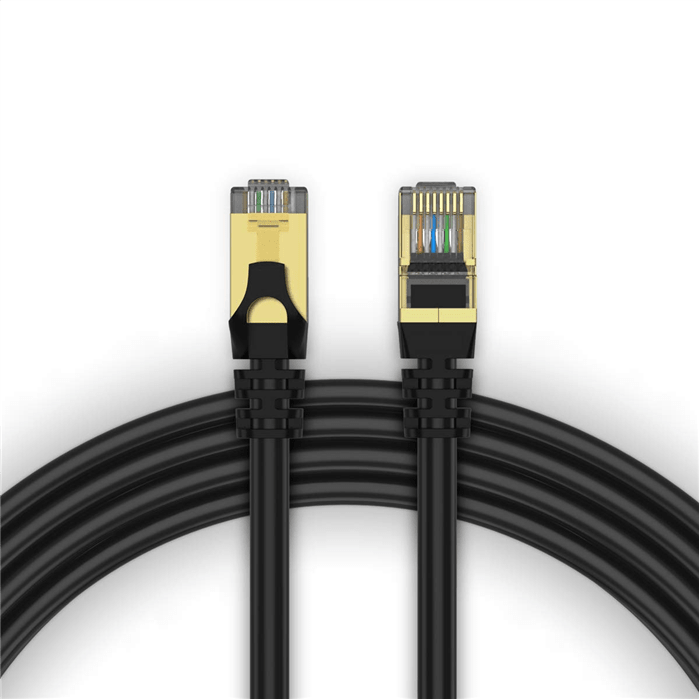 Example Ethernet to USB C adapter on Amazon for computers without the RJ-45 Ethernet port: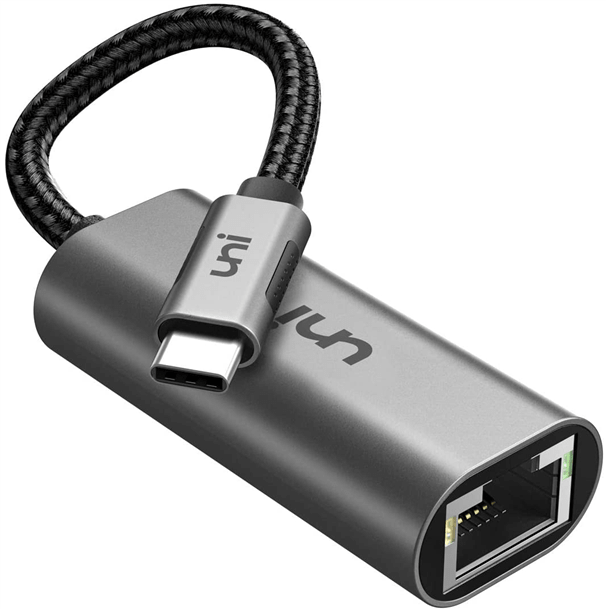 Example USB 2.0/3.0 Ethernet to USB adapter on Amazon if your computer does not have a USB C or an RJ-45 Ethernet port: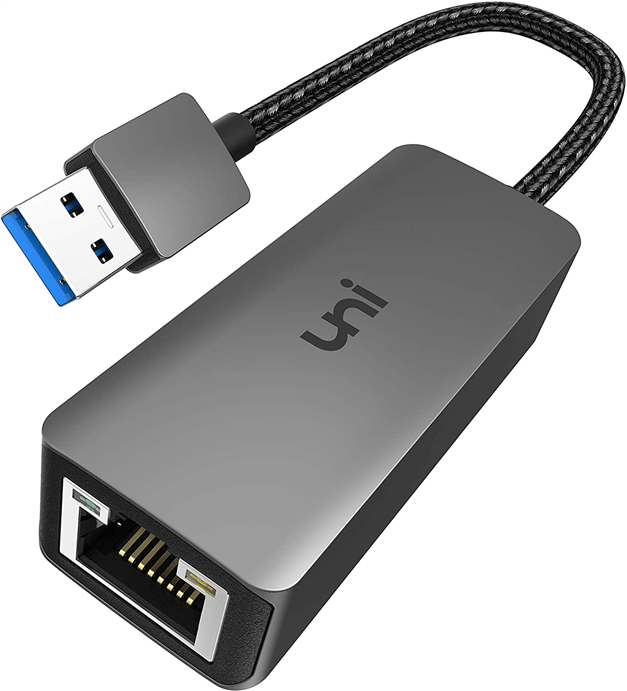 3. Wired headphones (output). Not speakers, as these produce echo or feedback. Do not use Bluetooth, which increases latency. USB gaming headsets like the SADES SA901 work well. Apple Earbuds (output) with built-in mics (input) work well. Apple headphones MUST have a 3.5mm headphone plug. Be wary of imitations.
Example USB Gaming Headset SADES SA901: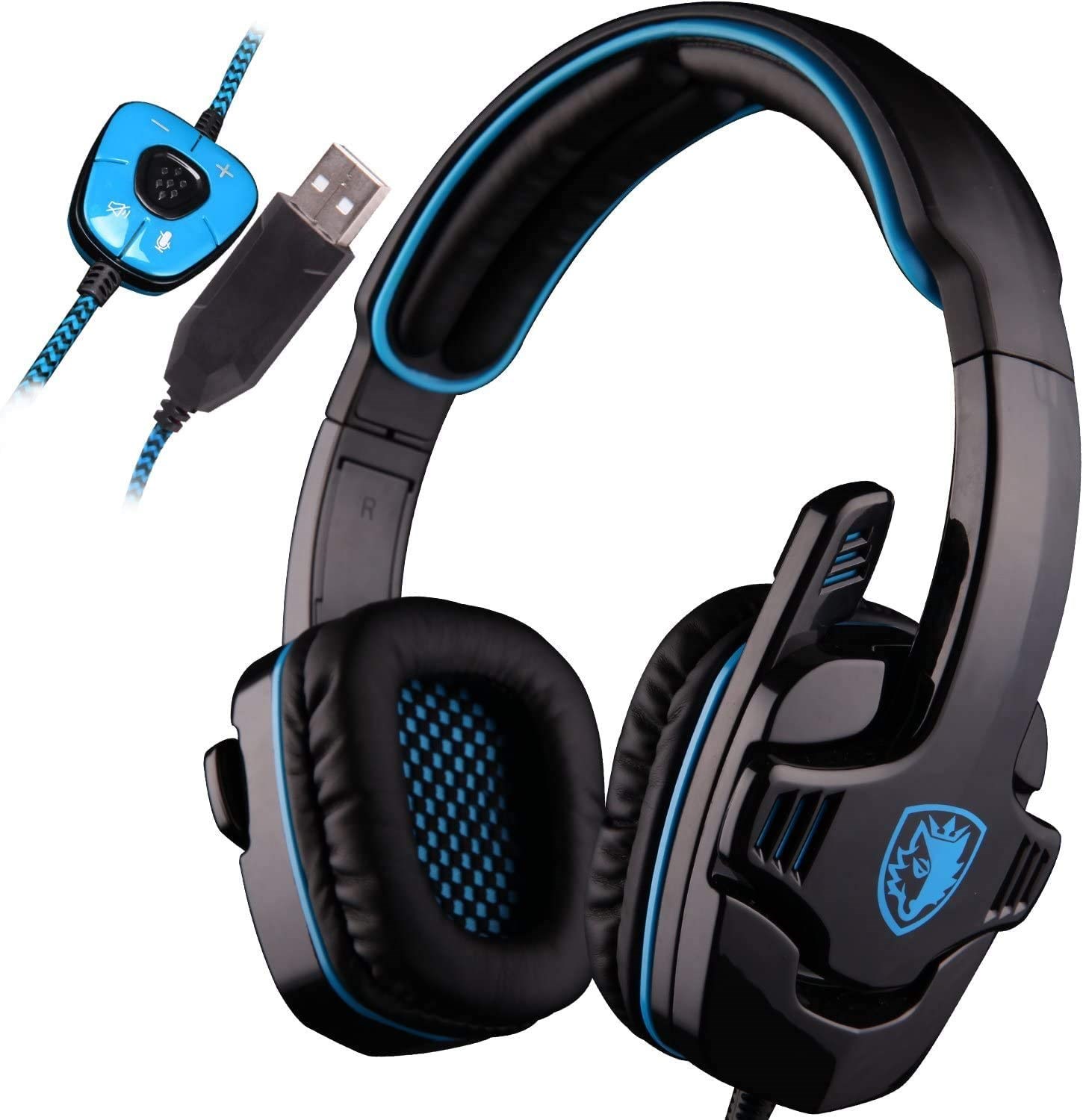 Example headphones for purchase on Amazon: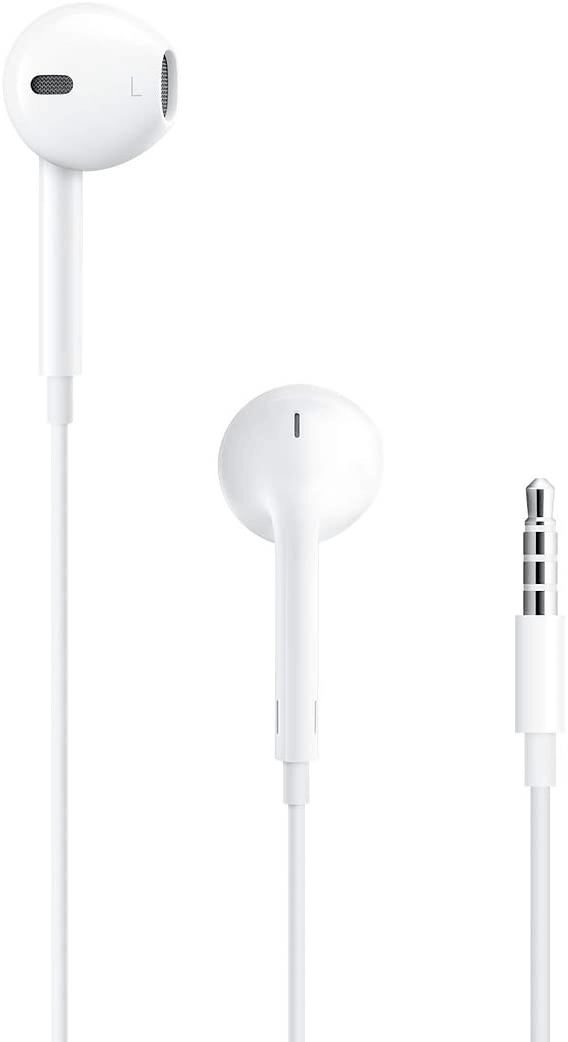 Example headphones extension cable on Amazon if original headphone cord length is too short. Note - MUST have these pictured connectors if using Apple headphones with a built-in mic: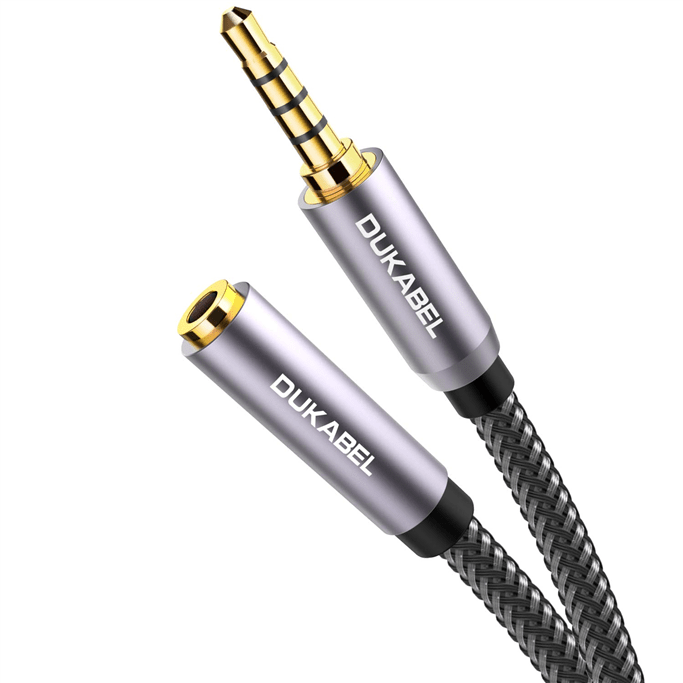 Example USB headphone adapter on Amazon for students with sound problems or broken 3.5mm headphone connectors: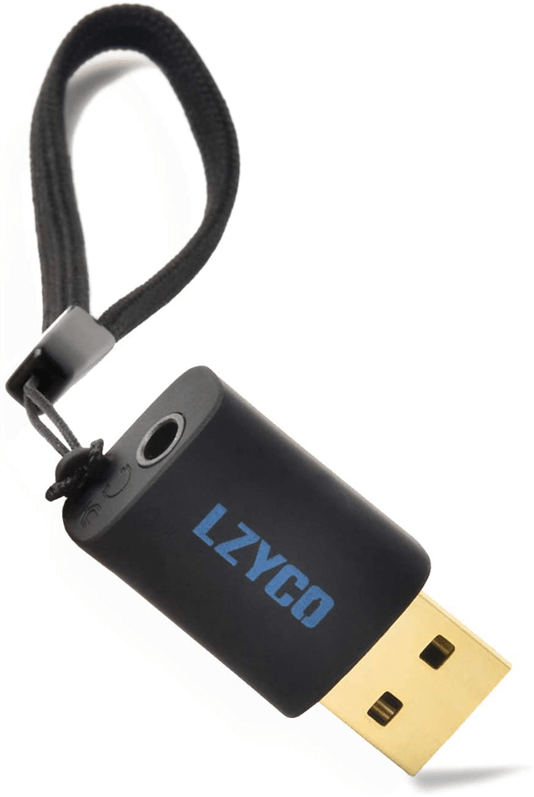 Example USB 3.5mm headphone adapter on Amazon for students with USB C ports: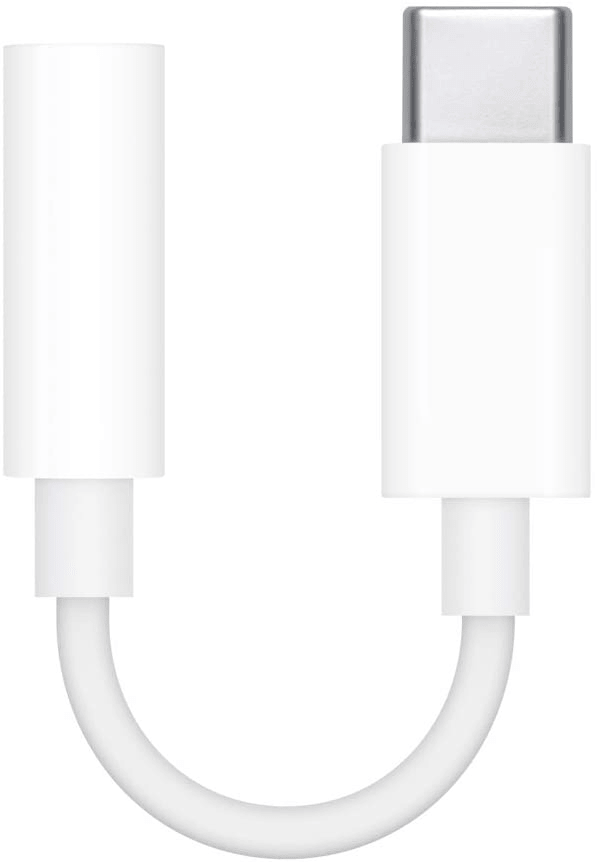 4. *OPTIONAL *USB audio interface with XLR cable and condenser microphone (input). In lieu of the aforementioned equipment, for superior sound quality, and decreased audio delay/latency, it is recommended that students use a dedicated USB audio interface such as a Focusrite Scarlett Solo in tandem with a condenser microphone with tripod and XLR cable:
The Behringer Um2 audio interface is also a fantastic solution for under $50 in tandem with a basic XLR mic, mic stand, and cable:

The above USB audio interfaces can also be used with a headphone amplifier, 1/4-1/8 inch headphone adapters, and a male to male 1/4 inch Stereo Audio Patch Cable allowing more than one person to listen on headphones or play along:
5. *OPTIONAL* USB microphone. Fifine, Blue Yeti, Blue Snowball etc. We have had varying success with USB microphones and use of a USB microphone is not currently recommended. It is recommended, however, that if you choose to invest more money, buy a dedicated USB audio interface (see option 4 above). If you are having audio issues, it is highly recommended that you purchase an audio "dongle" listed in paragraph c above for use with standard wired headphones. They are extremely inexpensive ($10) and usually solve most headphone jack and sound issues.
Technical Note: The biggest factors affecting sound quality in any sound system are the microphones and the speakers/headphones. This is why we do not recommend using a computer's built-in microphone, which are limited in their ability to capture quality audio. A USB microphone is a microphone with a built-in audio interface. An audio interface is a piece of hardware that expands and improves the sonic capabilities of a computer. For the best audio quality and usability, a dedicated USB Audio interface, paired with a proper microphone is best. USB microphones are simple, and generally work, but if one is looking at a very high priced USB microphone, for the same price, it is possible to purchase a dedicated audio interface and a microphone for the same price or less than a high end USB microphone, and with better sound quality and flexibility. An additional example is listed below (but does not represent a CCSM endorsement of products):