Online Performathon 2020
Spring Recitals
---
We are thrilled that you will be joining us for what promises to be an exciting and memorable weekend!

Tune in to our livestream at any time between 12pm - 6pm on Saturday 5/16, and 12:30pm - 6:30pm on Sunday 5/17 to see our students and faculty perform!

---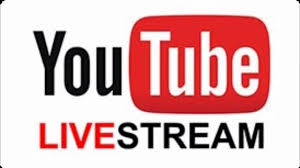 Click or Tap YouTube or Facebook here to view the LIVESTREAM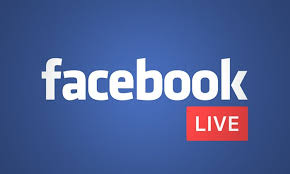 ---
With over 250 performers, and 12 hours of music, our one day of recitals has grown into a weekend affair!
Please remember that this is a fundraiser in support of the CCSM student scholarship fund.
Please DONATE. Thanks!
Performers may view their respective recital times below, listed alphabetically by performer:
Program Order - by recital
(below)
Saturday 5/16/2020
Sunday 5/17/2020
*Please note that although the recitals will be live-streamed at the times indicated, they will remain accessible online for later viewing as well.
---