Faculty Recital
We are happy to announce that on December 8th, 2023, CCSM will be hosting a faculty recital at the William J. Huff Hall.
This will be a show that you won't want to miss!
If you want to purchase a ticket, please click on the ticket below. Friendly reminder, there are limited tickets and one ticket admits ONE person.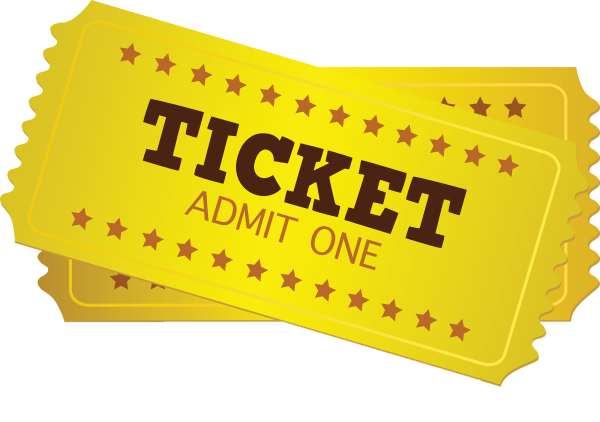 2023 Faculty Recital
Friday, December 8
$25.00 per person
Please join us in William J. Huff Recital Hall for Dinner and Dessert and an evening with performances by Claremont Community School of Music Instructors.
6:00 PM - 8:00 PM
Dinner 6:00 PM
6:30 PM - 7:00 PM Selections performed by CCSM Instructors
7:00 7:15 Dessert
7:15 PM - 8:00 PM Selections performed by CCSM Instructors
(all times approximate)