Performathon is Saturday, May 20!
---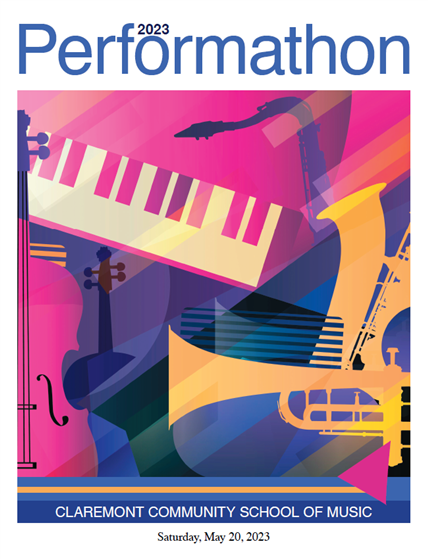 CLICK HERE to download the performer program
---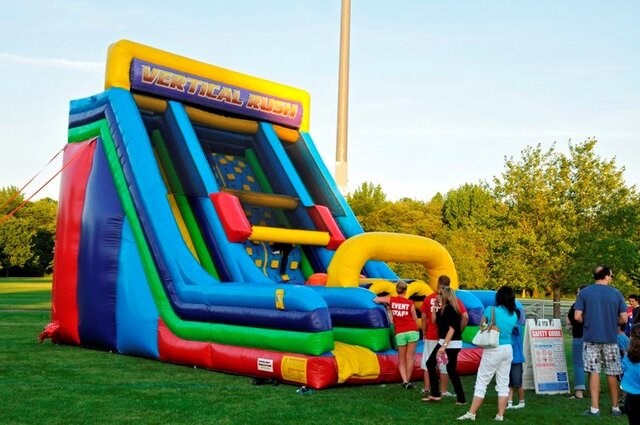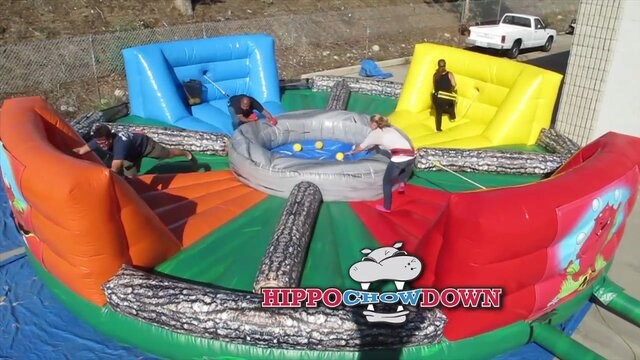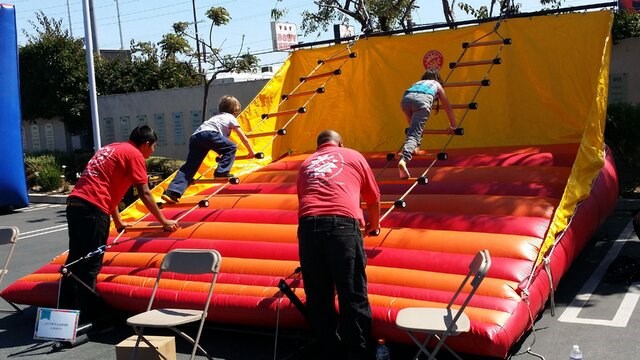 Date: Saturday, May 20th, 2022
Time: 9:00 a.m. to 5:00 p.m.
Place: Claremont Community School of Music
951 West Foothill Blvd., Claremont
Please join us for carnival activities, attractions, the SNACK
SHACK, balloon artistry, face painting, bake sale, a silent auction, and more!
Wristbands required and available at check-in. Suggested $10.00 donation per family.


Students & Families: Click the above to sign up for collecting Performathon pledges in support of the CCSM Scholarship Fund! (Students need not perform at Performathon to collect pledges.)
---
Who benefits from Performathon?
Everyone benefits from Performathon! Performathon gives every student an opportunity to help their non-profit school continue its mission of offering high-quality music education to all. The funds raised support our CCSM general fund so that anybody, regardless of age or income, can benefit from the quality music education that the school offers.
What happens at Performathon?
From 9:00 a.m. to 5:00 p.m. recitals are started every hour for an hour in our William J. Huff Recital Hall and in our Andre Watts Recital Hall. If you are interested in performing, please consult your CCSM instructor for more info. Student performers must sign-up to perform through their instructor. Outside of the recital halls, in our breezeway, you can enjoy the following:
CARNIVAL GAMES, a pizza lunch, face painting, bake sale, prize wheel, balloon artist, patio music and participate in our silent auction or raffle!
COLLECT PLEDGES - FOR PARENTS & STUDENTS
Using your computer's browser:
Go to http://pledgestar.com/claremontmusic
Click "Not Registered For This Year's Event"
Enter your (PARENT) name and email address, then click "Submit"
Follow the instructions to register your child for the pledge drive and add family and friends